YOUR INVITED WEDNESDAY NIGHTS @ 6:30PM
WE HAVE SMALL GROUPS FOR THE WHOLE FAMILY! 
All men are invited for Bible study on Wednesday Nights. We meet in the Sanctuary for a time of fellowship and the word of God.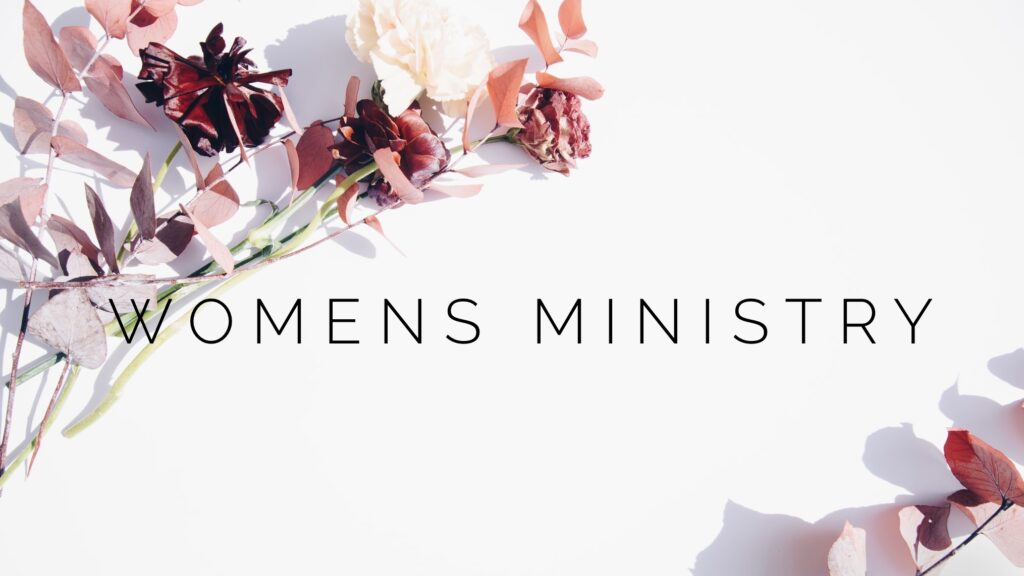 Women of all ages are invited to Women's Small Group. We meet on Wednesday Nights in the first room as you enter the church. We are studying the book of Proverbs. Sister, grab your bible and bring a sister with you and join us. We look forward to meeting you! 
DOORS OPEN FOR ALL STUDENTS @ 5:30 PM FOR PRE-SERVICE GAMES AND MAKING FRIENDS! CHECK IN ON THE IPAD IN THE FELLOWSHIP HALL WHEN YOU ARRIVE! 
PRE-K – 1ST GRADE ARE WITH MRS. MARSHA
STUDENTS AGES INFANT – 10YRS OR 5TH GRADE, WE HAVE BIBLE STUDIES HAPPENING FOR YOU!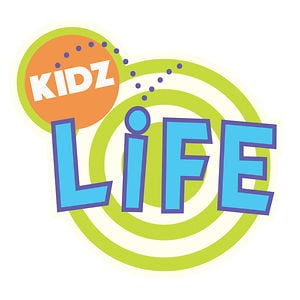 INFANT – 2 YEARS ARE IN THE NURSERY. WE LOOK FORWARD TO POURING THE LOVE OF JESUS INTO YOUR BABIES.
2ND – 5TH GRADE ARE WITH MRS. HEATHER.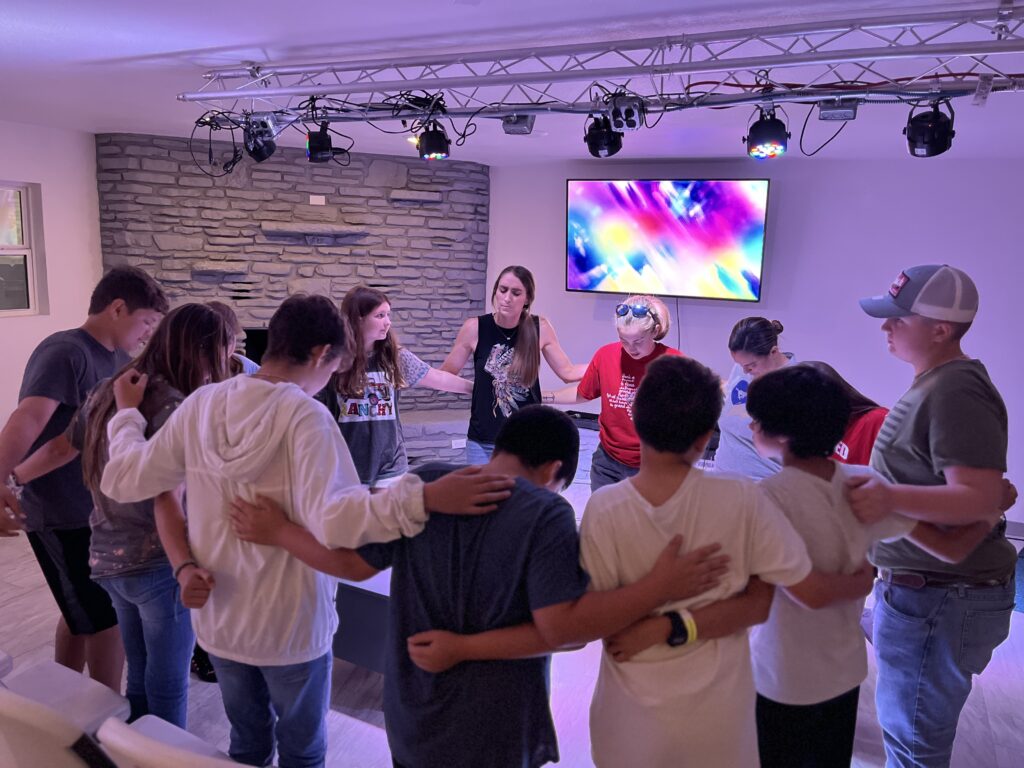 PRAY ON IT,
PRAY OVER IT,
BUT MOST OF ALL,
PRAY THROUGH IT!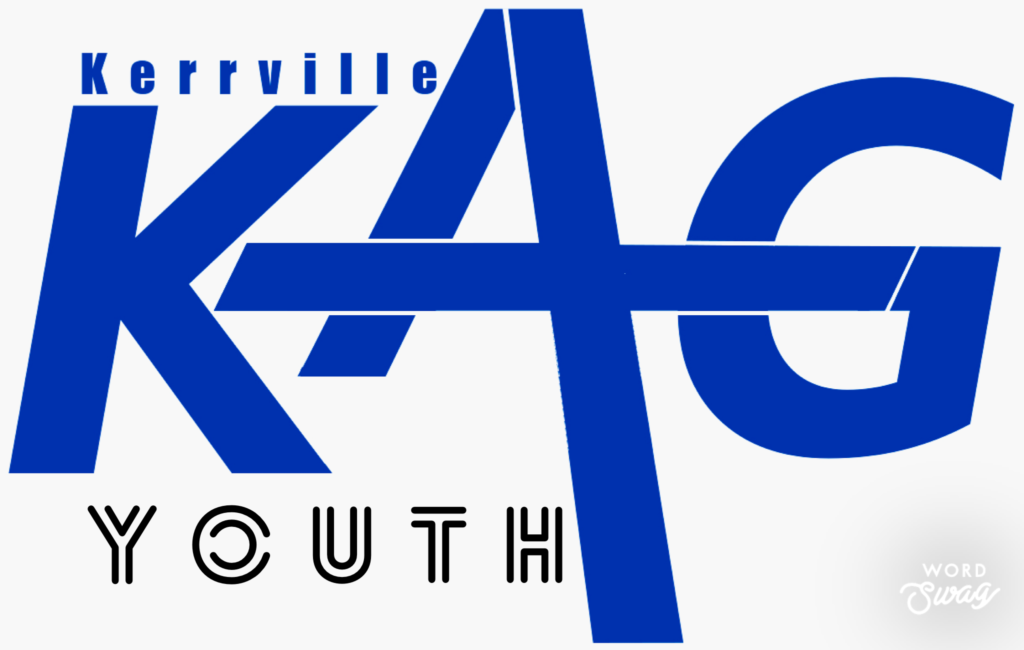 STUDENTS 6TH GRADE – COLLEGE MEET IN THE FELLOWSHIP HALL FOR GAMES, WORSHIP & THE WORD!