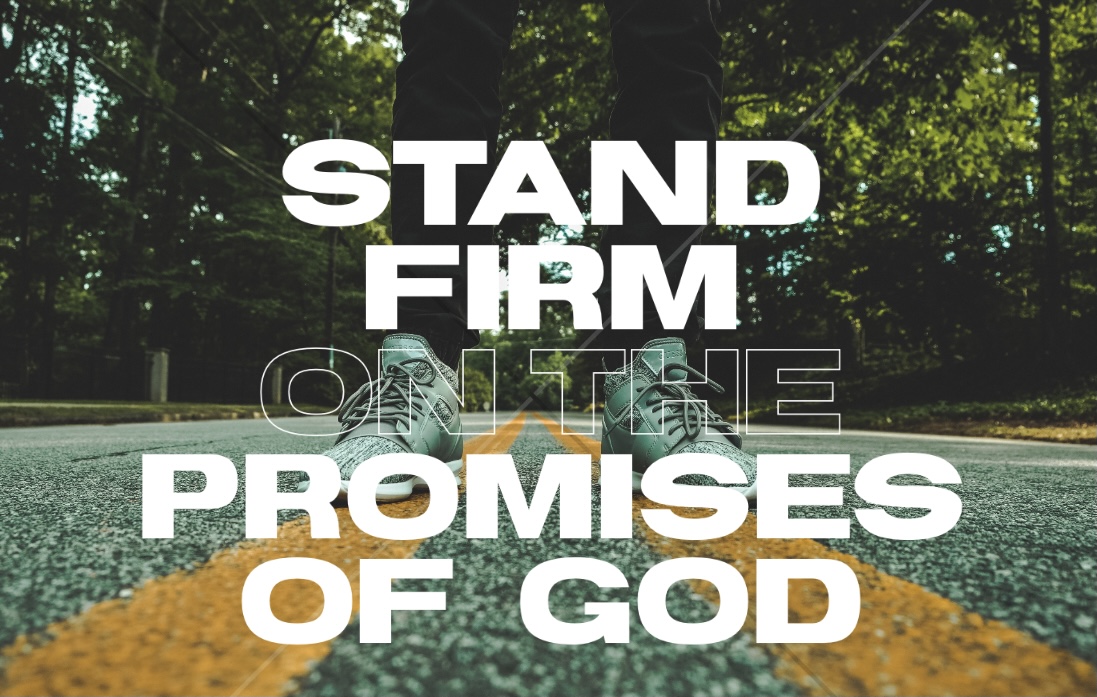 The vision for 2022:
STAND on the promises of God so you will not be deceived even though things will not get better in this world!

We as believers need to claim 2 Timothy 1:12 that says, "which is why I suffer as I do. But I am not ashamed, for I know whom I believed, and I am convinced that he is able to guard until that day what has been entrusted to me."